!...Purebred, AKC Registered, Affordable Yorkie pups in Townsend, Delaware...>

WELCOME TO


AKC Yorkie Pups
Wendy Abubakari
Owner/Operator
Middletown, DE 19709
302-465-2085
PupEPalace@aol.com
Call, Text or Email Me!
Also now on

---

As pups are born I notify 1st deposit, they pick or pass, I
notify 2nd deposit, they pick or pass, I notify 3rd deposit, etc.

Once I have gone through ALL deposits IF I have any pups still available I notify
the waiting list all at once and 1st deposit gets available pup of their choice.

---

Go to Payment Page to leave a deposit!
or
I'm not taking a waiting list anymore at this time...
I have quite a few deposits and haven't even
gotten to the waiting list the last several litters.
If you want to send deposit for next pick
spot go to Payment Page, fill in my New Owner
Questionnaire and then back on the
Payment Page at the bottom are payment methods.


---

Click HERE To Go To Pup Page!

---

I feed Eukanuba dry puppy food chicken flavor medium bites.
I get it from Chewy on autoship.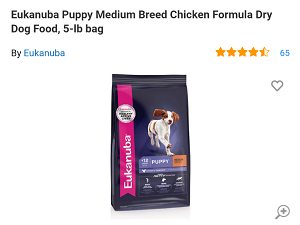 ---
My Mom is starting a
Dog Grooming Salon
in Greenwood, DE
My pups get $10 off
1st grooming :-)
FWLGroomingSalon.com
---
---

My son Manny is Handy Manny! LOL


---

Invest in startups with
Robert Herjavec with just $50!!!
HERE

And/Or

Invest in stocks!
Click HERE join for free...you get a
free stock and I get a free stock!!!

---

---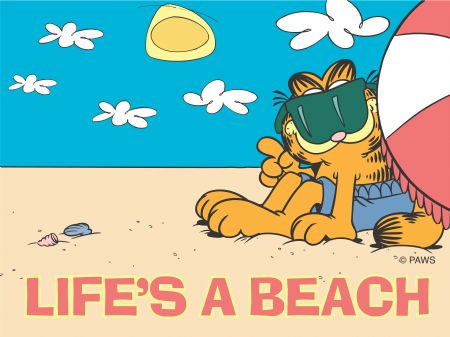 ---

Thank you for stopping by! Come again!

Happy Birthday...
...Tim McGraw...May 1!
...Shia LaBeouf...June 11!
...Marshall Mathers...Oct 17!
...Matthew McConaughey...Nov 4!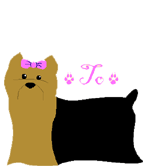 Website designed and created by Wendy Abubakari
We reserve the right to add, change, delete any
part of this website at anytime without notice!
websites by Wendy

Duplication of any part of this website without permission is prohibited.
Copyright © 2003 Pup E Palace


<!...Purebred, AKC Registered, Affordable Yorkie pups in Delaware, yorkie puppies for sale, yorkie puppies for sale in delaware, yorkie pups for sale, yorkie pups for sale in delaware, parti yorkie puppies for sale, parti yorkie puppies for sale in delaware, parti yorkie pups for sale, parti yorkie pups for sale in delaware...>