WELCOME TO


AKC Yorkie Pups
Wendy Abubakari
Owner/Operator
Townsend, DE 19734
302-465-2085
PupEPalace@aol.com
Call, Text or Email Me!


PUPS ARE HERE!!!

Click HERE to add yourself to the waiting list...
or
Go to Payment Page to leave a deposit!


---


L@@K at these Yorkie Quilts!!!
OMG! Adorable!
Click on pic to enlarge!
Contact Patty HERE to get yours!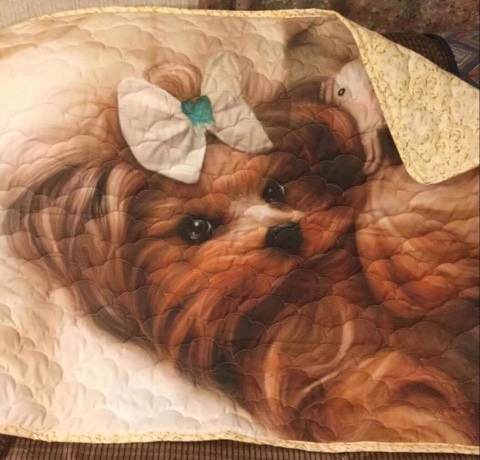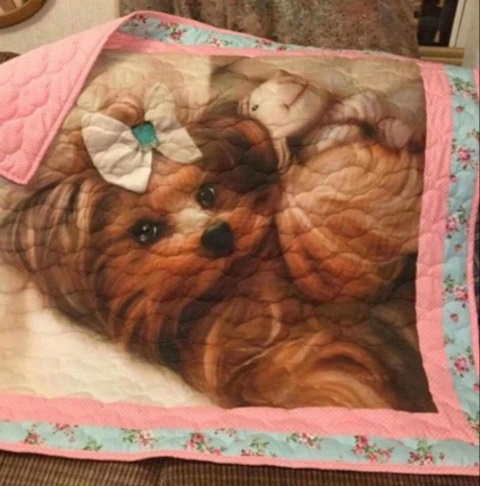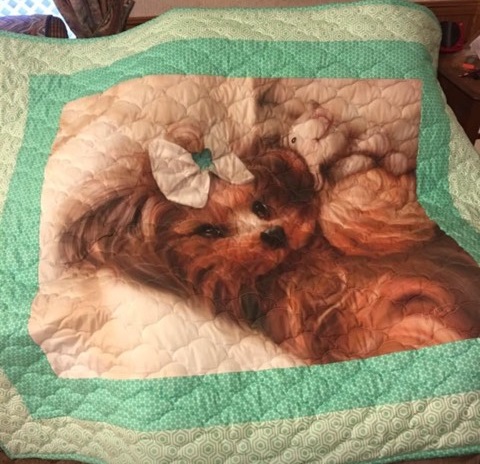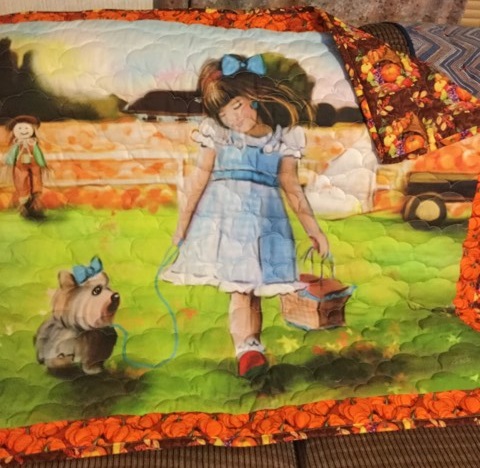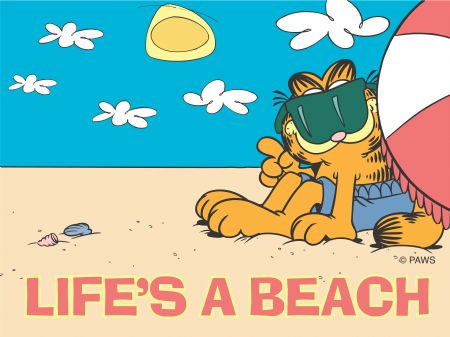 Thank you for stopping by! Come again!

Happy Birthday...
...Tim McGraw...May 1!
...Shia LaBeouf...June 11!
...Marshall Mathers...Oct 17!
...Matthew McConaughey...Nov 4!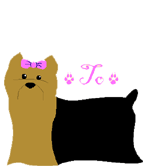 Website designed and created by Wendy Abubakari
We reserve the right to add, change, delete any
part of this website at anytime without notice!
websites by Wendy

Duplication of any part of this website without permission is prohibited.
Copyright © 2003 Pup E Palace


<!...Purebred, AKC Registered, Affordable Yorkie pups in Delaware, yorkie puppies for sale, yorkie puppies for sale in delaware, yorkie pups for sale, yorkie pups for sale in delaware, parti yorkie puppies for sale, parti yorkie puppies for sale in delaware, parti yorkie pups for sale, parti yorkie pups for sale in delaware...>